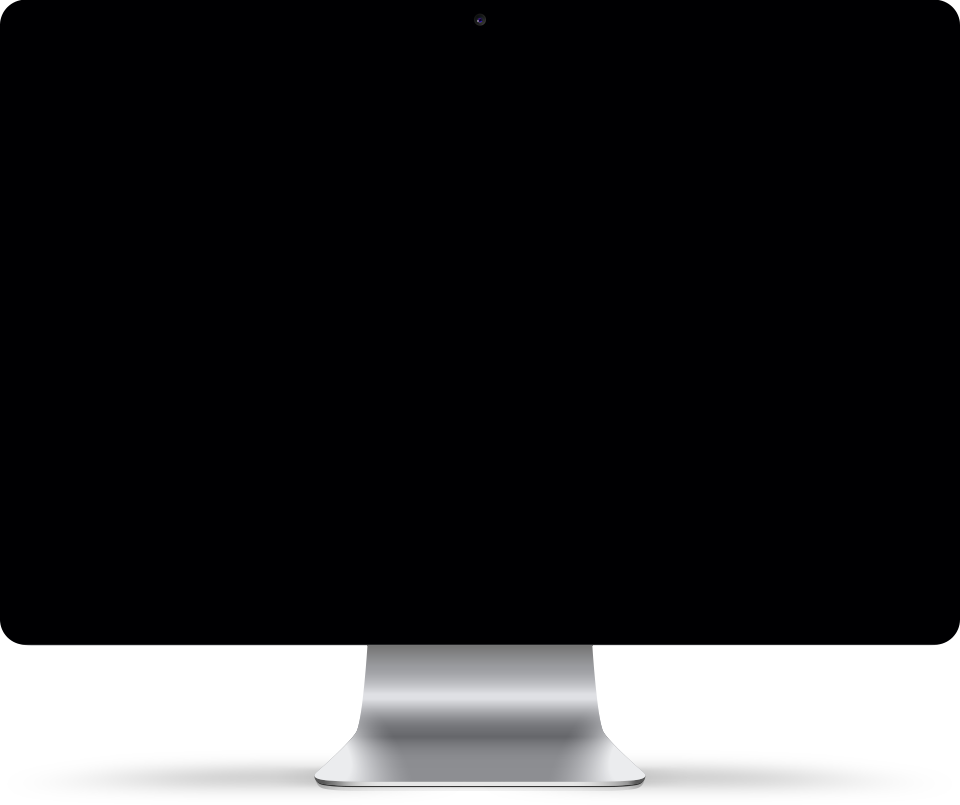 NICHOLAS FRENCH CLASSES
From award winning celebrity hairdresser Nicholas French, comes an exciting new series of education events to ignite your passion, creativity and professional drive. And give you the skills to be the successful artist you were born to be.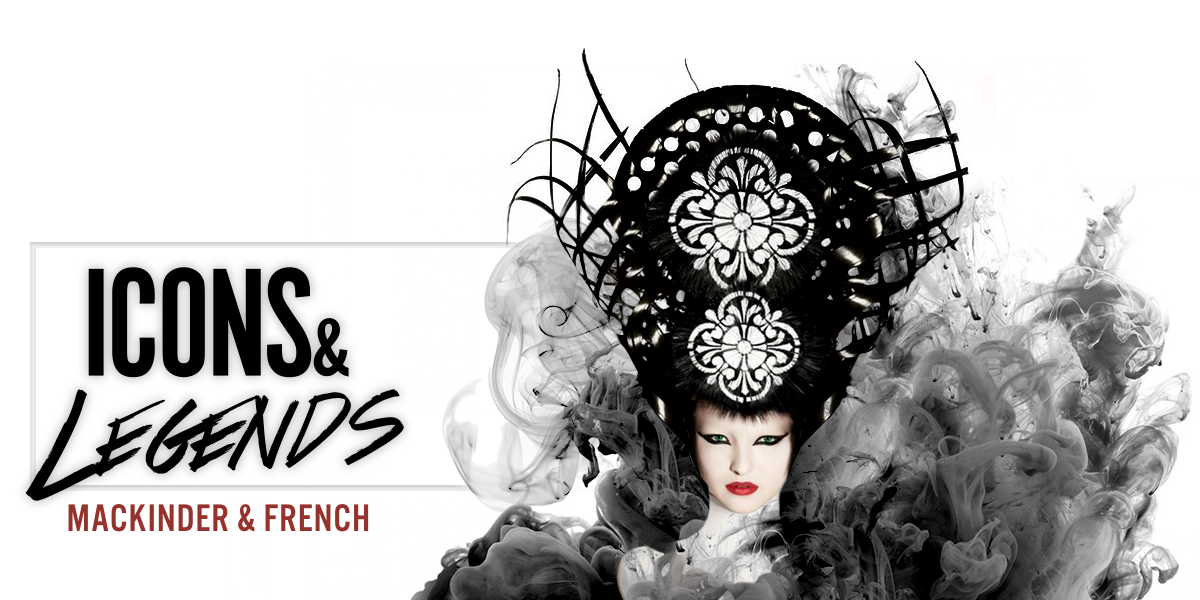 ICONS & LEGENDS
VIVIENNE MACKINDER and NICHOLAS FRENCH
August 6th – 7th, 2017
Follow hair industry leaders Vivienne Mackinder and Nicholas French out of your comfort zone and into new levels of imagination. Nicholas French SKYFALL Academy in beautiful Palm Springs, California presents this exclusive opportunity to shatter the ceiling on your creative vision.
Join the celebrity duo for this 2-day immersive learning experience where French and Mackinder offer insider access to their tips, tricks, and invaluable hands-on feedback as you learn and put their teachings into practical application. Open to only 20 hairstylists. Light breakfast and lunch provided as well as cutting mannequin. Secure your spot today!
YOU WILL LEARN TO:
Enhance the authenticity and creativity of your commercial work

Hone consultation techniques such as facial framing, three wheels of fashion, and more!

Harness your originality in high fashion and avant garde

Discover, story-board, and execute your own unique concepts

Substantiate your confidence as an artist and better articulate your brand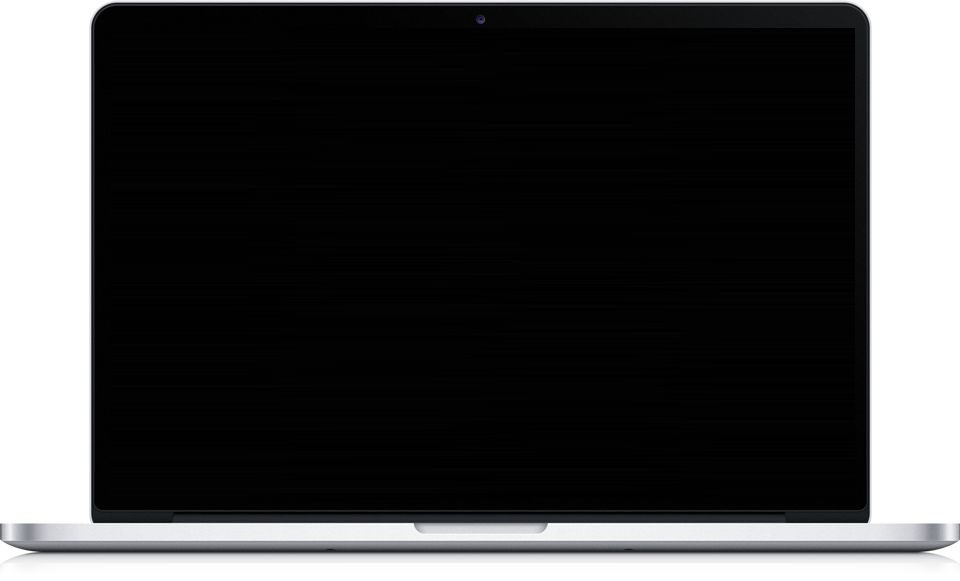 "IT TAKES COURAGE TO EXPLORE THE UNKNOWN, AND IN THIS WORKSHOP, WE WILL CREATE A SAFE HAVEN TO PLAY AND HAVE FUN EXPLORING THE UNKNOWN TOGETHER." – Vivienne Mackinder
WHEN: August 6th & 7th, 2017

WHERE: Skyfall, Palm Springs, California

LIMITED TIME OFFER: $1500.00
Seating is limited. Payment options include full payment  of $1500.00 or $750.00 deposit to guarantee a seat with remaining balance due June 14th, 2017
*NOTE:  Mannequin available for use. Lunch included on both days. Attendance Certificate at end of course and champagne toast.

Amazing experience. Can't wait for another class.
Giselle Reyes, Manville, NJ
Unforgettable experience. Thank you so much.
Samantha Giasi, Old Bridge, NJ
Incredible, Inspiring. Looking forward to the future.
Sherinne Cosme, NJ
This was definitely a once in a lifetime experience and enjoyed every moment of it.
Danielle Speed, Galloway, NJ

– THE PERFECT PLACE TO LET YOUR CREATIVITY FLOW –
Classes are held at Nicholas French SKYFALL Academy.
Resembling a group of emerald rings nestled in a rock garden, SKYFALL sits on a rocky hillside in the Cahuilla Hills neighborhood in south Palm Springs. For Travel and hotel accommodation information, please click here.
Photos by Millicent Harvey
SIGN UP FOR ANNOUNCEMENTS
Enter your email address to stay up to date about classes with Nicholas French. Scroll down below to view all available upcoming classes.
Frequently Asked Questions