Description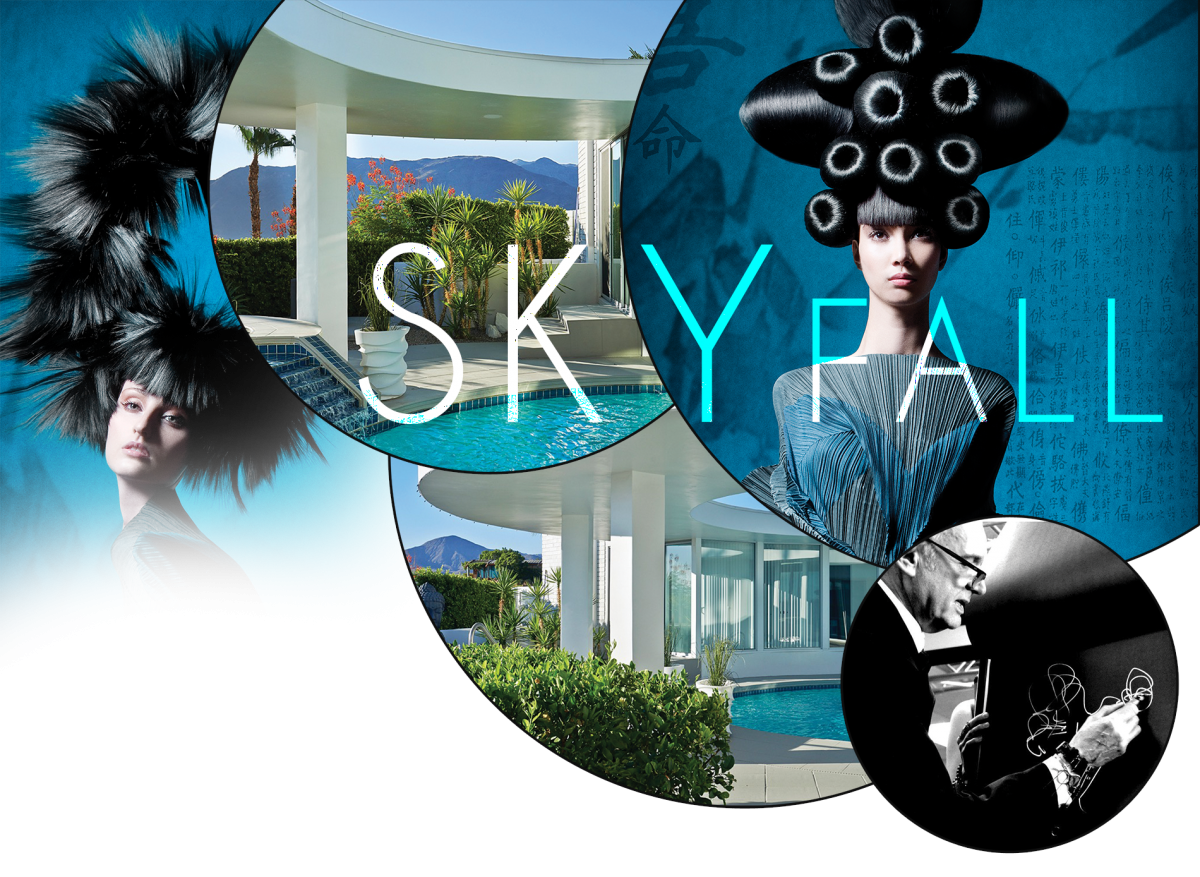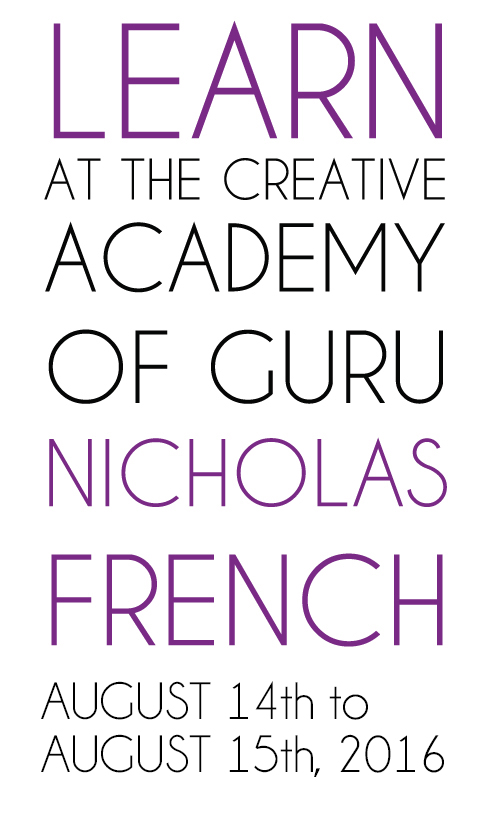 NEW! "UP, UP, AND AWAY!…YOUR GATEWAY TO NAHA"
2017-2018 Dates Coming Soon
A 2 day immersive learning experience at Skyfall, Palm Springs! Elevate your skills in hair artistry to a new level and gain the insider's angle to entering your own creative vision to the North American Hairdressing Awards. In just two days, you'll gain the secret tips and tricks hair legend Nicholas French gained over a decade of competing at the highest level…as a 4 time NAHA Avant Garde Winner and 12 time finalist. After completing this course, your finishing skills will be enhanced, your creative eye opened and your confidence will be amplified.
YOU'LL LEARN:
Nicholas' blue print and sketching technique to take any inspiration and translate it into true hair art
The Art of Consultation, mastering the skills to understand what a client really wants…to get the outside right
How to construct and deconstruct braids like a celebrity hairdresser
The secret method of embossing hair for infinite creative possibilities
To create clean, runway and Red Carpet ready hair that clients (and any camera) will love
Unique hair setting techniques
The essential back combing techniques insider hair legends have used for over a century to simulate volume
Master level skills in interpreting any celebrity look a client wants, and customizing it to suit them
To effortlessly creative runway-ready waves
Techniques to render hairpins invisible for stunningly clean work
Easy to execute up-do's for any occasion with a fresh editorial and runway feels
Countless take home tips and tricks from a lifetime behind the chair, backstage and on set
Nicholas' legendary forms and foundations he's successfully used for over a decade to create NAHA looks

"FASHION IS FLEETING TECHNIQUE REMAINS THE SAME REALITY HAS IT'S LIMITS IMAGINATION IS BOUNDLESS"
WHEN: New Dates Coming Soon
WHERE: Skyfall, Palm Springs, California
LIMITED TIME OFFER: $950.00 (normal price: $1250.00)
Seating is limited. Payment options include full payment  of $950.00 or $304 deposit to guarantee a seat with balance $646.00.
NOTE:  Mannequin available for use
Lunch included on both days
Attendance Certificate at end of course and champagne toast
Amazing experience. Can't wait for another class.
Giselle Reyes, Manville, NJ
Unforgettable experience. Thank you so much.
Samantha Giasi, Old Bridge, NJ
Incredible, Inspiring. Looking forward to the future.
Sherinne Cosme, NJ
This was definitely a once in a lifetime experience and enjoyed every moment of it.
Danielle Speed, Galloway, NJ
– THE PERFECT PLACE TO LET YOUR CREATIVITY FLOW –
Classes are held at the Palm Springs home of Nicholas and Carole French.
Resembling a group of emerald rings nestled in a rock garden, SKYFALL, the residence of Nicholas and Carole French sits on a rocky hillside in the Cahuilla Hills neighborhood in south Palm Springs. For Travel and hotel accommodation information, please click here.
Photos by Millicent Harvey