Description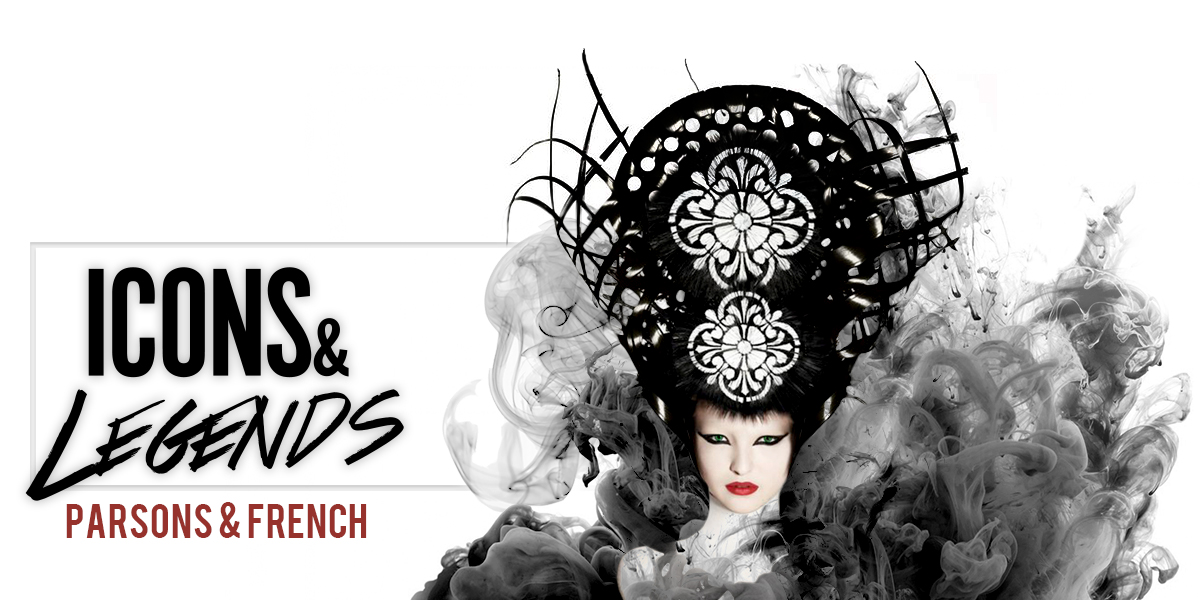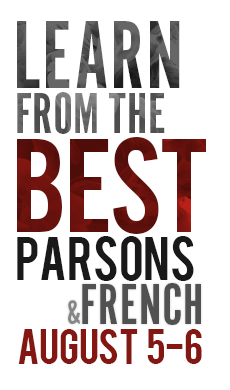 ICONS & LEGENDS
August 5th – 6th, 2018
Look and Learn/Hands On Event
Follow hair industry leaders and legends, Martin Parsons and Nicholas French, out of your comfort zone and into new levels of hairstyling imagination. As part of our ongoing Icons & Legends destination education experience, you get a rare opportunity to learn up close and personal with some of the industry's most legendary hairdressers. Held at Nicholas French's Skyfall Academy in beautiful Palm Springs, California, this intimate artistic 2-day workshop will elevate your artistry to a new level!
Open to only 15 hairstylists. Light breakfast and lunch provided as well as long hair mannequin. Secure your spot today!
YOU'LL LEARN:
Nicholas' blueprint and sketching technique to take any inspiration and translate it into true hair art
The Art of Consultation, mastering the skills to understand what a client really wants…to get the outside right
To create clean, runway and Red Carpet ready hair that clients (and any camera) will love
Unique hair setting techniques
Easy to execute up-do's for any occasion with a fresh editorial and runway feels
Some of the trendiest occasion hair, interpreted by Martin Parsons
How to elevate and find new & creative ways to present your client's hair for any occasion
Precision bridal hairstyle techniques, designed to wow any client.
Nicholas and Martin's countless take home tips and tricks from a lifetime behind the chair, backstage and on set

WHEN: August 5th & 6th, 2018
WHERE: Skyfall, Palm Springs, California
LIMITED TIME OFFER: $1500.00
Seating is limited. Payment options include full payment of $1500.00 or $750 deposit to guarantee a seat with balance $750.00 due by July 5th, 2018.
NOTE: Long hair mannequin provided for hands on work
Light breakfast and lunch provided on both days
Champagne toast
Diploma upon conclusion
"FASHION IS FLEETING TECHNIQUE REMAINS THE SAME REALITY HAS ITS LIMITS IMAGINATION IS BOUNDLESS." – NICHOLAS FRENCH
ABOUT MARTIN:
AS A MARQUEE PRESENTER and the owner of one of our industry's most prestigious Advanced Academies for the past 35 years, Martin Parsons has shared his contagious enthusiasm for quality education with hundreds of thousands of stylists around the world.
Martin Parsons was listed among the elite in Modern Salon's Top 75 Educators for the past century and was the recipient of the first Lifetime Achievement Award in the Canadian
Hairdressing industry. In 2008 he was included in Modern Salon's 50 Most Influential Hairdressers and was awarded the prestigious NAHA's Lifetime Achievement Award for recognition as a leader in advanced education and for highly entertaining and educational stage performances.
Long regarded as the one of the top long hair artists in the world, Martin Parsons achieves beautiful styles with a variety of lengths of hair in just minutes. His knotting and folding and lacing techniques revolutionize how stylists create hair designs for special occasions.
Martin Parsons, always entertaining, always insightful and always educational!
ABOUT NICHOLAS:
Nicholas French hails from a world famous British hairdressing family. Having owned several salons in the UK, he has expanded his interest to work in print, video and even motion pictures.
Nicholas has traveled extensively producing 1,500 high energy educational shows for professional hairdressers worldwide including the USA, UK, Italy, France, Spain, Croatia, Australia, Canada, Hong Kong, Holland Switzerland, Taiwan, Singapore, Japan and Thailand. His presentations range from small hands-on seminars to shows for over 5,000 people. He has received many "best main stage" and educational awards.
Nicholas' exploits have extended to designing the runway hair for such designers as Emanual Ungaro, Eres, Luca Luca, Apana Bawa, Guess Jeans, Levi, Doll House, Mavi, Eres and Betsey Johnson. He has appeared on Fashion TV, E Channel, Channel 7, Asia Today, Oprah, Good Day New York, and the Today Show. His work runs the gamut of producing and developing trends to film and print work with top film directors and photographers. Most notably, Nicholas has been invited to appear 10 times at the Alternative Hair Show.
Nicholas' Awards and Achievements include being a four time winner North American Hairstylist of the Year Award for Avant Garde. He has been a finalist twelve times.Nicholas' skill set is diverse; Cutting, Finishing, Dress Work, Long Hair, Runway Shows, Trade Shows, Seminars, Motivational Speaking and Inventor. Artistic Director for Matrix/L'Oreal.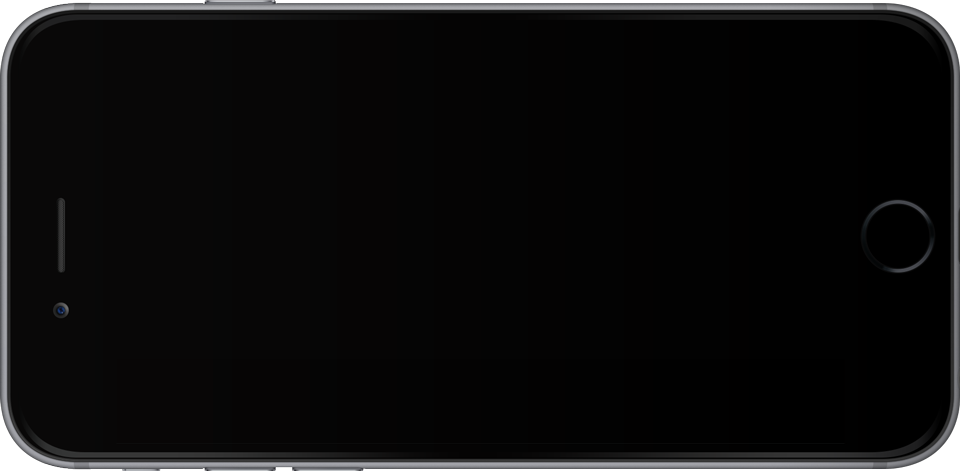 Unforgettable experience. Thank you so much.
Samantha Giasi, Old Bridge, NJ
Amazing experience. Can't wait for another class.
Giselle Reyes, Manville, NJ
Incredible, Inspiring. Looking forward to the future.
Sherinne Cosme, NJ
This was definitely a once in a lifetime experience and enjoyed every moment of it.
Danielle Speed, Galloway, NJ
– THE PERFECT PLACE TO LET YOUR CREATIVITY FLOW –
Classes are held at the Palm Springs home of Nicholas and Carole French.
Resembling a group of emerald rings nestled in a rock garden, SKYFALL, the residence of Nicholas and Carole French sits on a rocky hillside in the Cahuilla Hills neighborhood in south Palm Springs. For Travel and hotel accommodation information, please click here.
Photos by Millicent Harvey