Description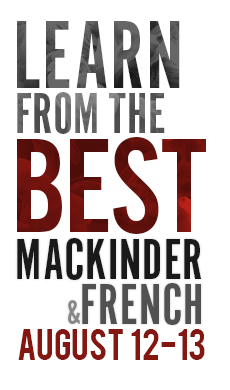 ICONS & LEGENDS
August 12th – 13th, 2018
Follow hair industry leaders and legends, Vivienne Mackinder and Nicholas French, out of your comfort zone and into new levels of hairstyling imagination. As part of our ongoing Icons & Legends destination education experience, you get a rare opportunity to learn up close and personal with some of the industry's most legendary hairdressers. Held at Nicholas French's Skyfall Academy in beautiful Palm Springs, California, this intimate artistic 2-day workshop will elevate your artistry to a new level!
Open to only 15 hairstylists. Light breakfast and lunch provided as well as cutting mannequin. Secure your spot today!
YOU'LL LEARN:
Nicholas' blueprint and sketching technique to take any inspiration and translate it into true hair art
The Art of Consultation, mastering the skills to understand what a client really wants…to get the outside right
Enhance the authenticity and creativity of your commercial work
Hone consultation techniques such as facial framing, three wheels of fashion, and more!
Harness your originality in high fashion and avant garde
Discover, storyboard, and execute your own unique concepts
Substantiate your confidence as an artist and better articulate your brand
How to take the fear out of razor cutting and feel more confident in creating precision style
Nicholas and Vivienne's countless take home tips and tricks from a lifetime behind the chair, backstage and on set

WHEN: August 12th & 13th, 2018
WHERE: Skyfall, Palm Springs, California
LIMITED TIME OFFER: $1500.00
Seating is limited. Payment options include full payment of $1500.00 or $750 deposit to guarantee a seat with balance $750.00 due by July 9th, 2018.
NOTE: Mannequin heads provided for hands on work
Light breakfast and lunch provided on both days
Champagne toast
Diploma upon conclusion
"IT TAKES COURAGE TO EXPLORE THE UNKNOWN, AND IN THIS WORKSHOP, WE WILL CREATE A SAFE HAVEN TO PLAY AND HAVE FUN EXPLORING THE UNKNOWN TOGETHER." – Vivienne Mackinder
ABOUT VIVIENNE:
Much like the way her horses transport her to a world where nature inspires the colors and shapes of her hair creations, Vivienne Mackinder's images transport hairdressers to a world where creative talent is only limited by one's imagination. Founder of HairDesignerTV.com and seven time winner of the North American Hairdresser Awards (NAHA), Mackinder has worked alongside some of the most respected names in professional beauty.
Upon graduating from the London College of Fashion, Mackinder worked for Vidal Sassoon, eventually becoming his artistic director. In 1990, she left London for the United States to work with Trevor Sorbie as his international creative director. During her time working with both, she learned valuable lessons that she instills in hairdressers as she works to help them advance their skills, either through in-person workshops, industry events and online through her eponymous site and HairDesignerTV.com.
Launched in 2002, HairDesignerTV.com is a fee-based educational platform designed to provide hairdressers with basic and advanced techniques through video step-by-steps and instruction. Mackinder posts collections as well as live workshops. Memberships vary in price and length, allowing hairdressers the freedom of when and how to use the site based on their specifications.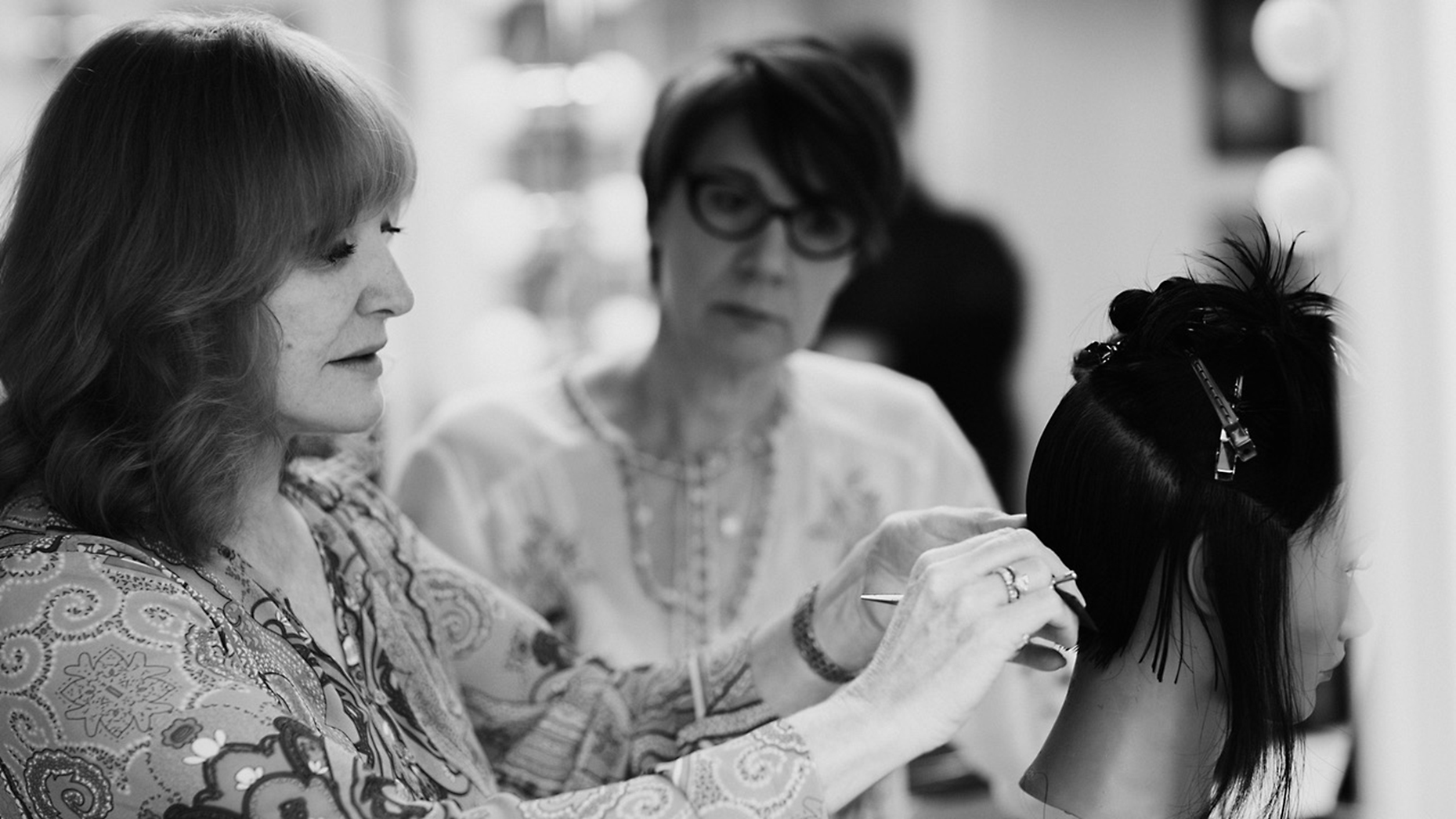 Mackinder's collections and imagery remain sought-after from editors both domestically and internationally. She has been a frequent contributor to the runway, working as key hairdresser behind the scenes with Vivienne Westwood, VH1, Vogue Fashion awards, showcasing the Oscar winning awards of Edith Head during Paris, London and New York fashion weeks.  Television experience on QVC, Celebrity Signature Infomercials to her work being shown on Lifetime and the Discovery channel. She has been a celebrity hairstylist working with people like Katie Couric for NBC today show, Down Town Julie Brown from MTV, Entertainment Tonight, Ricky Martin, Ricky Lake, Boy George, and Princess Cecile Bourbon and many others.
Vivienne's skills and passion for her craft are continuously recognized in an ever-changing industry despite the rapid turnover of trends. Mackinder was honored with the Lifetime Achievement Award from NAHA in 2009, the International ICON Award from the Irish Hairdressing Federation in 2011, the Leo Passage Educator of the Year Award from Intercoiffure in 2012, the Visionary Artist Award in 2013 as well as the AIPP Best Commercial Award in 2014.
Through her many years in beauty, Mackinder has remained at the forefront and her name is recognized as often as her work. She is driven by her mission to hone and share her artistry with those working to take their careers to the next level.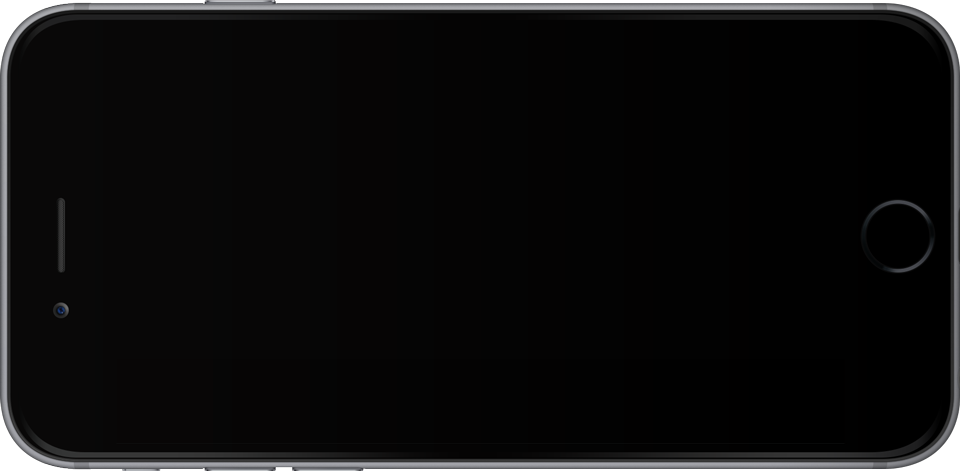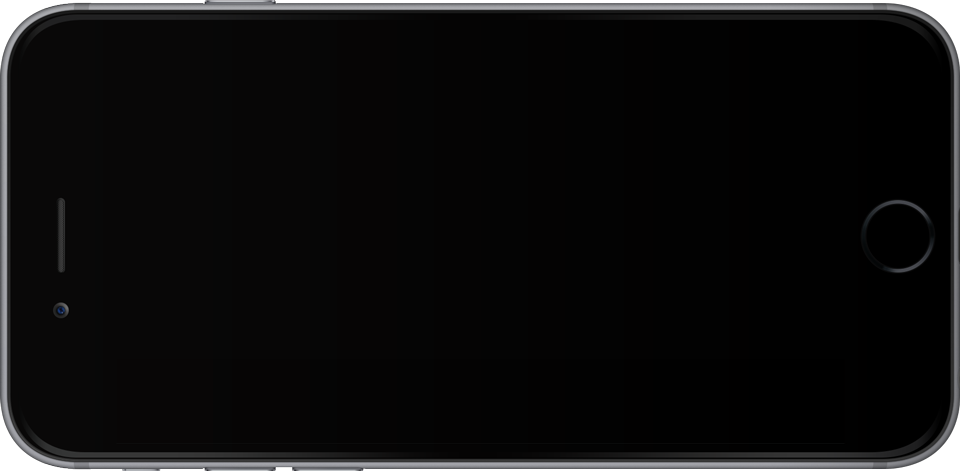 Amazing experience. Can't wait for another class.
Giselle Reyes, Manville, NJ
Unforgettable experience. Thank you so much.
Samantha Giasi, Old Bridge, NJ
Incredible, Inspiring. Looking forward to the future.
Sherinne Cosme, NJ
This was definitely a once in a lifetime experience and enjoyed every moment of it.
Danielle Speed, Galloway, NJ
– THE PERFECT PLACE TO LET YOUR CREATIVITY FLOW –
Classes are held at the Palm Springs home of Nicholas and Carole French.
Resembling a group of emerald rings nestled in a rock garden, SKYFALL, the residence of Nicholas and Carole French sits on a rocky hillside in the Cahuilla Hills neighborhood in south Palm Springs. For Travel and hotel accommodation information, please click here.
Photos by Millicent Harvey